I have been slacking off with the blog posts a little recently, for which I apologise, but it's all in a good cause. I have recently nabbed myself some paid employment at a vintage clothing shop in Teddington, South West London. My official title is Internet Assistant, meaning that I will be involved with the running of the shop's website, the soon-to-be created blog and things such as Twitter, Facebook, Instagram and the like. Although I will be a lot busier, I am still planning to continue with KINOLENS - I've become rather fond of the old girl, after all. However, posts may be sporadic for a while longer until I settle into my new routine.
For the vintage fashion officionados, you can check out the website of the shop, Mela Mela Vintage,
here
. You can also follow the shop on Twitter
@MelaMelaVintage
, like us on
Facebook
, or follow us on Instagram (our username is melamelavintage).
And so that this post isn't completely non film related, here are some of my favourite vintage style inspirations - you'll notice they're all cinema goddesses.
Jane Russell

Kim Novak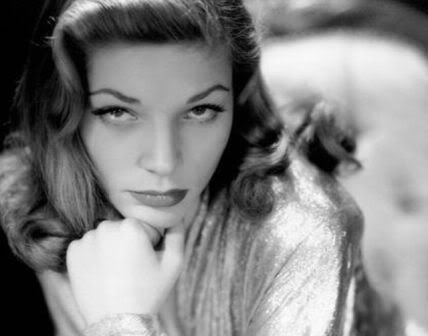 Lauren Bacall


Faye Dunaway


Marilyn Monroe