I'm on holiday from my day job for the next two weeks, and intend on spending much of this time getting done with some serious writing, both fictional and film-related (although not nearly as much time as I plan on spending in the garden with a Hendricks and tonic in my hand).
I'll be going to Birmingham for a few days next week, and during that time I intend to visit the famous Electric Cinema, apparently the UK's oldest working cinema (probably for a repeat viewing of TDKR). According to well founded rumour, it also has a fully functioning Absinthe fountain; I imagine this to be pretty much the same as a water fountain, only greener. Expect a full account, with pictures, upon my return.
Meanwhile, here's a short piece I wrote for Movie Farm about the possibility of a sequel to Prometheus (it looks like it's gonna happen, folks...).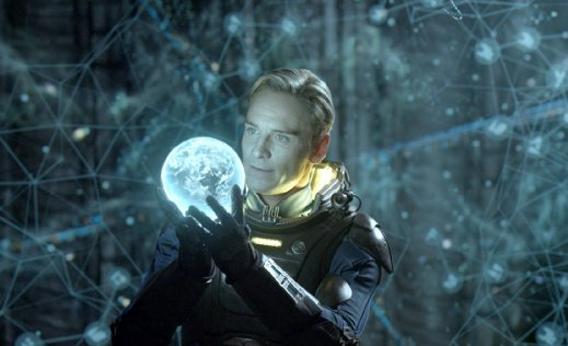 Director Ridley Scott is reportedly preparing a sequel to his blockbusting sci-fi almost-prequel Prometheus which was released in June 2012. This news comes after Prometheus, which was budgeted at $130m, has grossed $303m worldwide, and still has plenty of room for growth. We take a look at what a Prometheus sequel could mean…
We know what you're thinking. Four original films (all with different directors), two franchise-melding spin-offs in the shape of the Alien Vs Predator fiasco (also with different directors), and one mega-confusing, open-ended, 'not-a-prequel' prequel directed by the same man who directed the very first of the original films. Just when we thought the Alien plot couldn't possibly get any thicker than it already is, Scott (in conjunction with 20th Century Fox) decides to smack us with a sequel to the 'not-a-prequel' prequel. Confused? We know we are...
For the rest of the article, head over to
Movie Farm