This is the first Monday for a month and a half which will not include a Game of Thrones related post - at first I was glad, because writing at length about Game of Thrones every week was getting a bit exhausting. But now that it comes down to it, I think I'm going to miss it. Still, we only have to wait until next Spring for series three (hopefully), when the whole nail biting cycle will start all over again.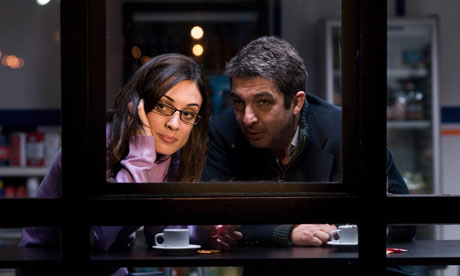 Meanwhile, here is a review of Pablo Trapero's Carancho I wrote for Subtitled Online.
Carancho, or The Vulture, is a crime thriller from award-winning Argentine director Pablo Trapero. Trapero's debut feature, Crane World, an examination of a man dealing with life after losing his job, was acclaimed throughout Europe and sparked a regeneration of Argentine cinema. Carancho was Argentina's official entry for the Best Foreign Language Film category at the 83rd Academy Awards, but it failed to make the shortlist...