I'm a bit late with the Game of Thrones update this week as I haven't had a chance to see the episode yet (Episode Nine: The Battle of the Backwater - I'm thinking it'll be epically good). This will be rectified soon - meanwhile, here is an article I wrote for Subtitled Online about Dario Argento's new film,
Dracula 3D
.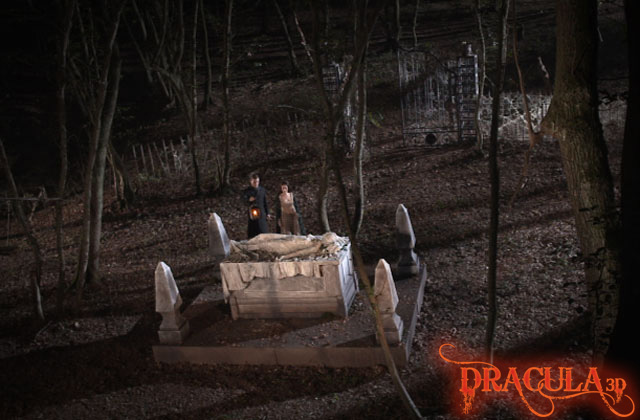 The latest film from Italian horror director Dario Argento has received a largely hostile response following its premiere at the Cannes Film Festival. It has been reported that numerous audience members walked out of screenings of Dracula 3D, an adaptation of Bram Stoker's classic vampire novel. The film stars Thomas Krettschmann as Dracula, Rutger Hauer as Van Helsing, and the director's own daughter, Asia Argento
For the rest of the article, head over to
Subtitled Online...